Learn how to launch a profitable real estate photography business - from composition to prospecting and everything in between!
Allow me to take you and your camera into the lucrative world of real estate photography!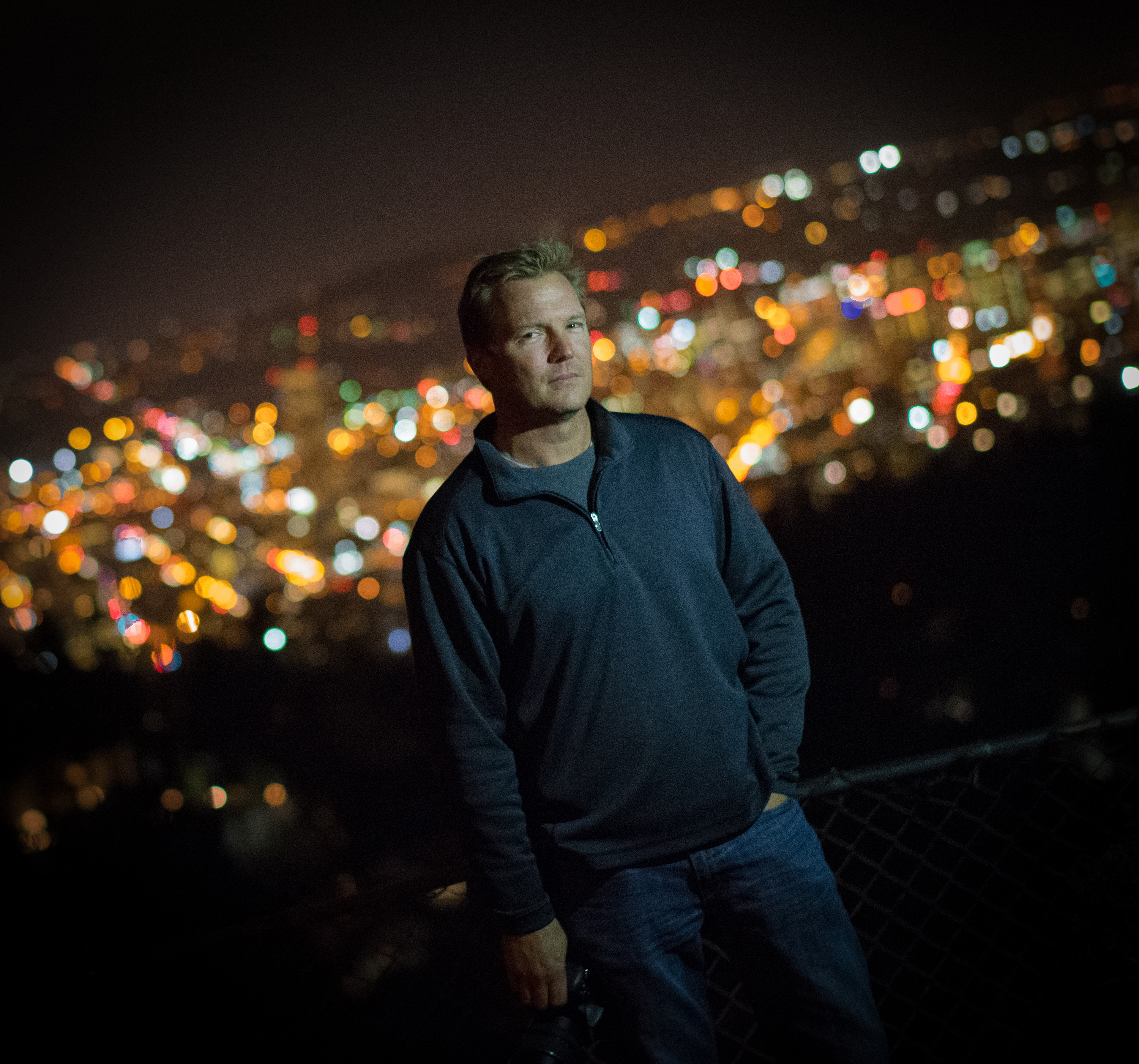 Hi, I'm Darren Miles
Darren Miles is a local session and event photographer based in the Naples area. In business since 2011, Darren has built a reputation for stunning composition and a unique ability to place subjects at ease in front of the camera. Whether architectural studies in the Naples area, wedding packages booked far in advance, family portraiture, or professional head shots, Darren approaches each shot with a personal commitment to produce the images that will be treasured.
Stunning Night Photography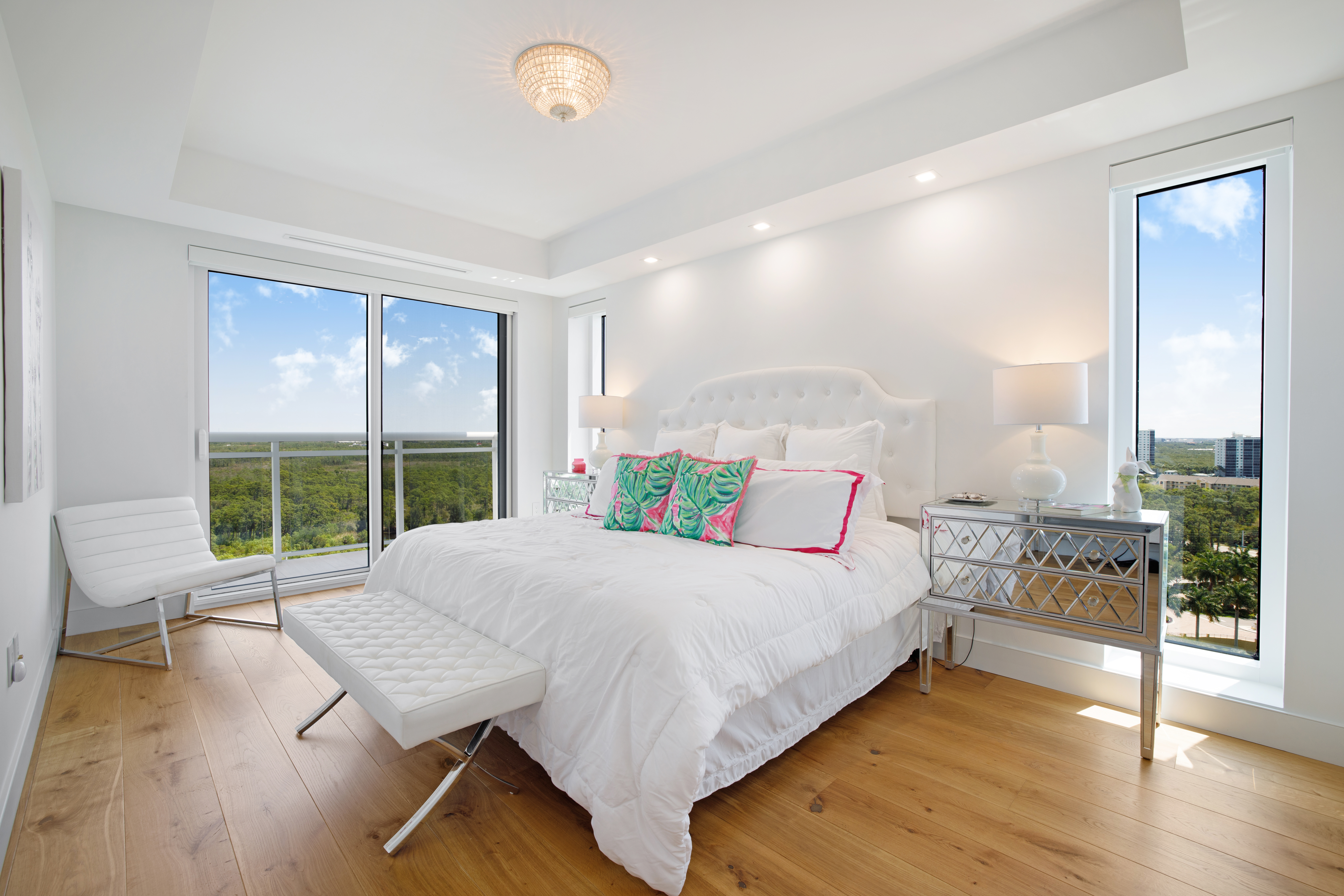 Advanced Photoshopping Techniques
Learn how to pull windows from one image into another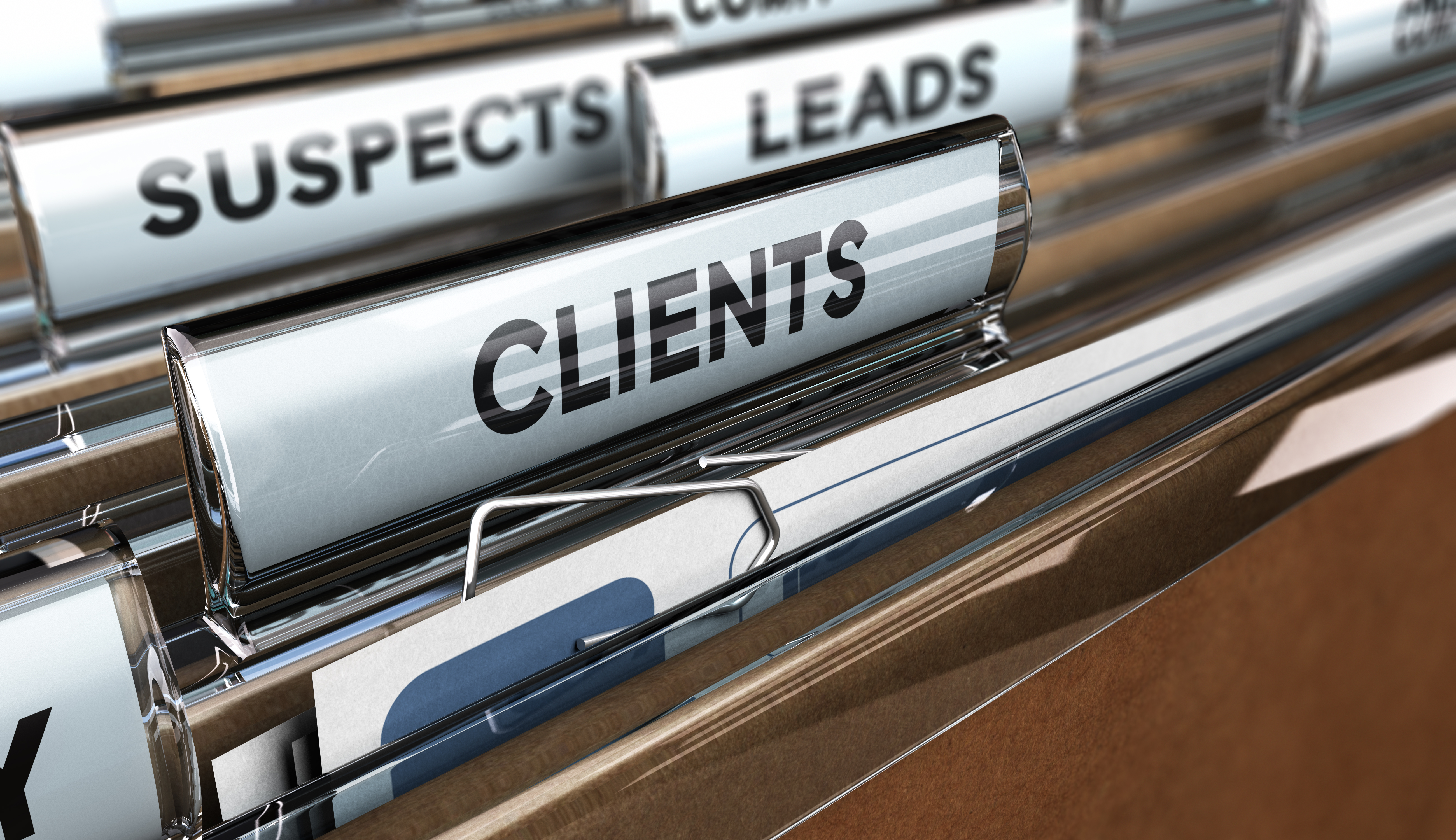 Prospecting and Getting Clients
We'll Teach you how to run a profitable Real Estate Photography Business!